After running offline education programs for early stage entrepreneurs from emerging markets worldwide for the past 6 years, we have decided to scale our impact and bring the best of what we have learnt online!
"The Growth Program was of considerable value for us. It helped us move forward and realise that some of our customers were not able to pay for certain services at specific times, which actually influenced how we changed our model."
- Alima Bawah, Co-Founder at CowTribe, Ghana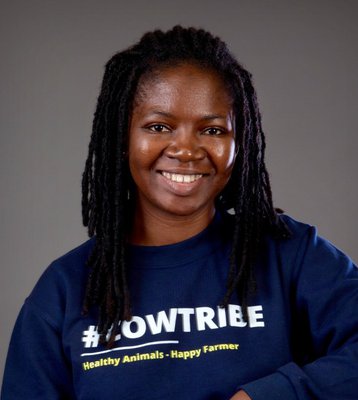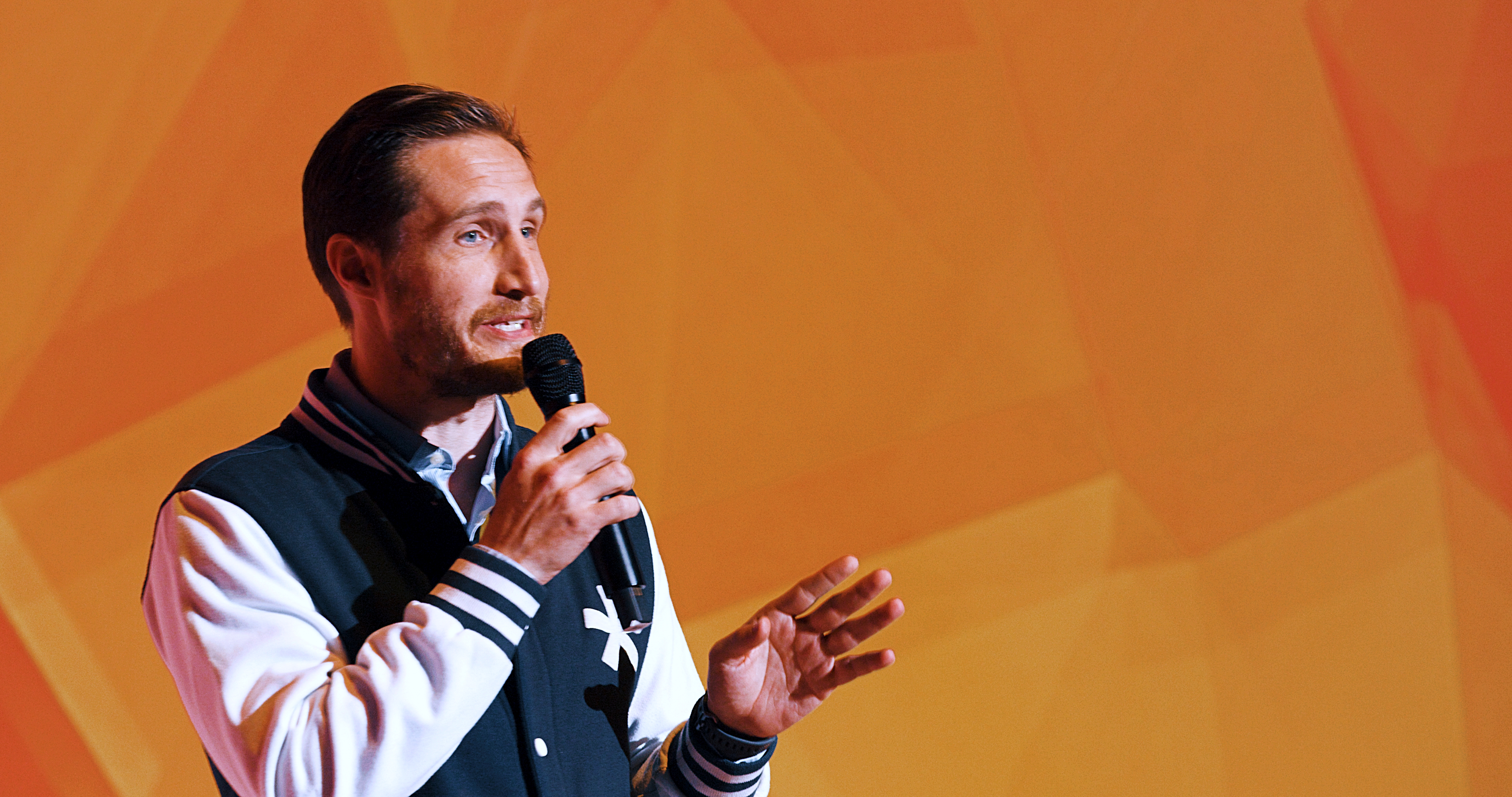 Hi, I'm Pierre-Alain Masson,
CEO at Seedstars
Dear entrepreneurs,
As today's challenges for entrepreneurs keep changing at a fast pace, it is essential to provide flexible and easily-accessible opportunity for all. Seedstars is committed to the training of the next generation of entrepreneurs who are in the process of building the next high-growth companies. Being entrepreneurs ourselves, we also face challenges to scale our business and are on a lifelong journey for learning and growth, this is why we created the Online Seedstars Academy, where we share the knowledge we accumulated during the last 6 years of our business.
We hope you make the most out of these resources and that they will help you get where you need to achieve your next milestones.
Best of luck,
Pierre-Alain
More From Seedstars
At Seedstars, we create a lot of content that entrepreneurs, investors, corporates - everyone can benefit from. One of our all time favourite piece of content is the Seedstars Documentary that showcases young entrepreneurs from developing economies who are actors of change in their communities.
In 2019, we set off on a journey with Alima and Peter, founders of Cowtribe, an African startup selected amongst hundreds to participate in the Seedstars Summit 2019. From their home place in Ghana to the pitching competition in Lausanne, Switzerland, we followed their footsteps to capture their path as entrepreneurs and actors of change in their community.